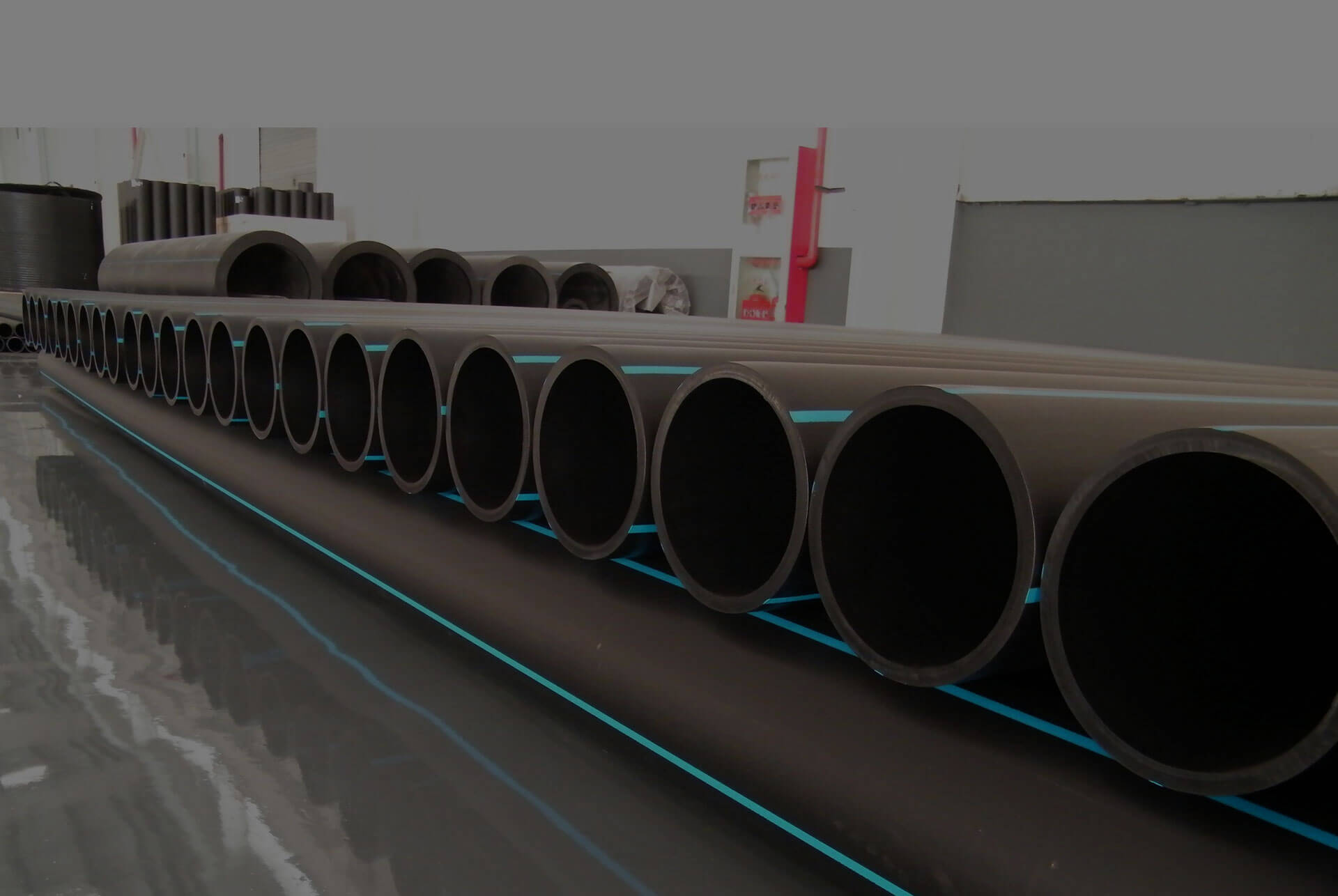 IS-4984 (20mm - 400mm)
We are repeatedly appreciated by renowned organizations across all industries for providing H.D.P.E. Pipes that are high on quality and durability.
IS-4984 (2016)
Best

Hdpe Pipe




Manufacturers

in India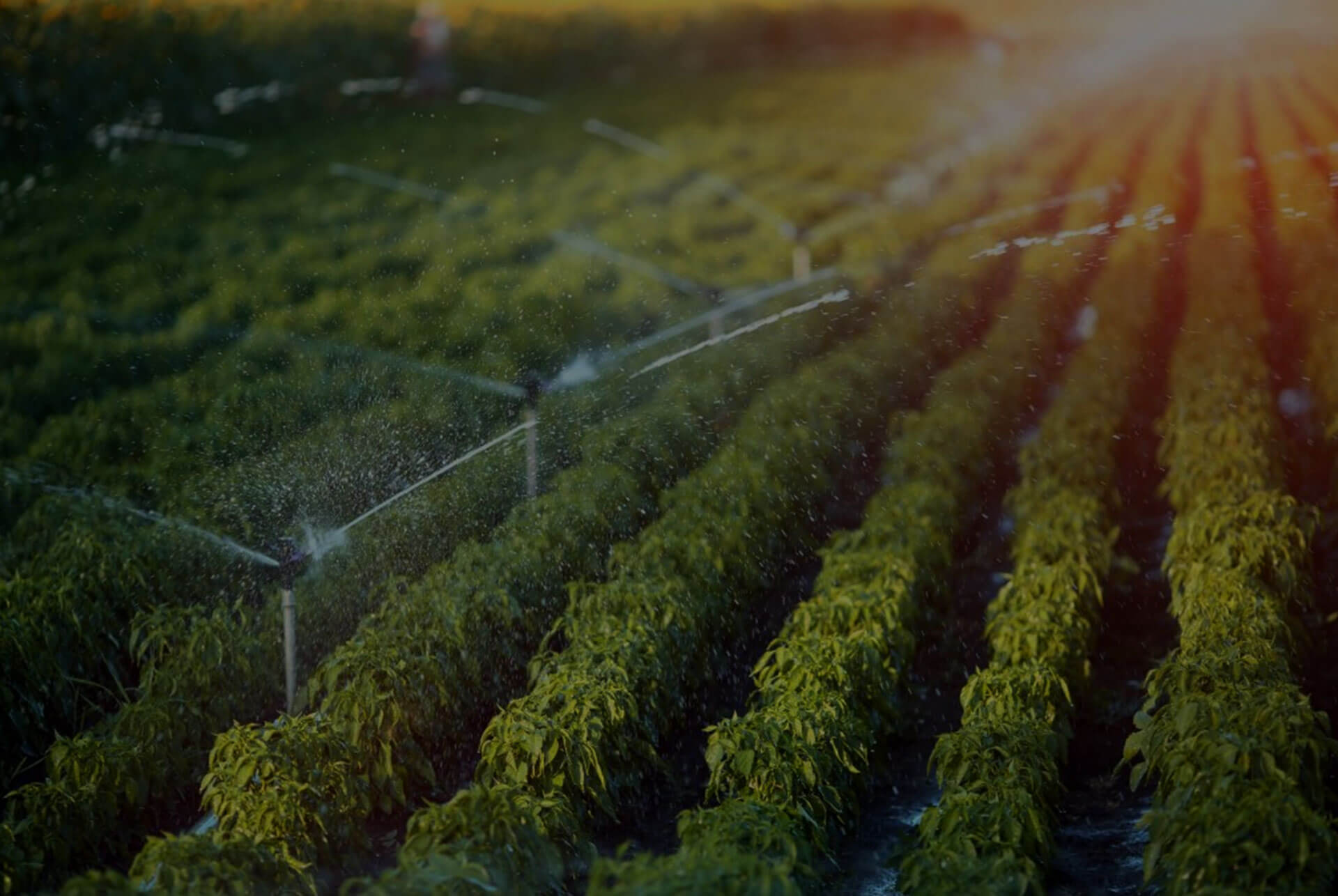 We are repeatedly appreciated by renowned organizations across all industries for providing Sprinkler Pipes that are high on quality and durability.
IS-14151 (Part 2)
Leading

HDPE Pipe




Suppliers

in India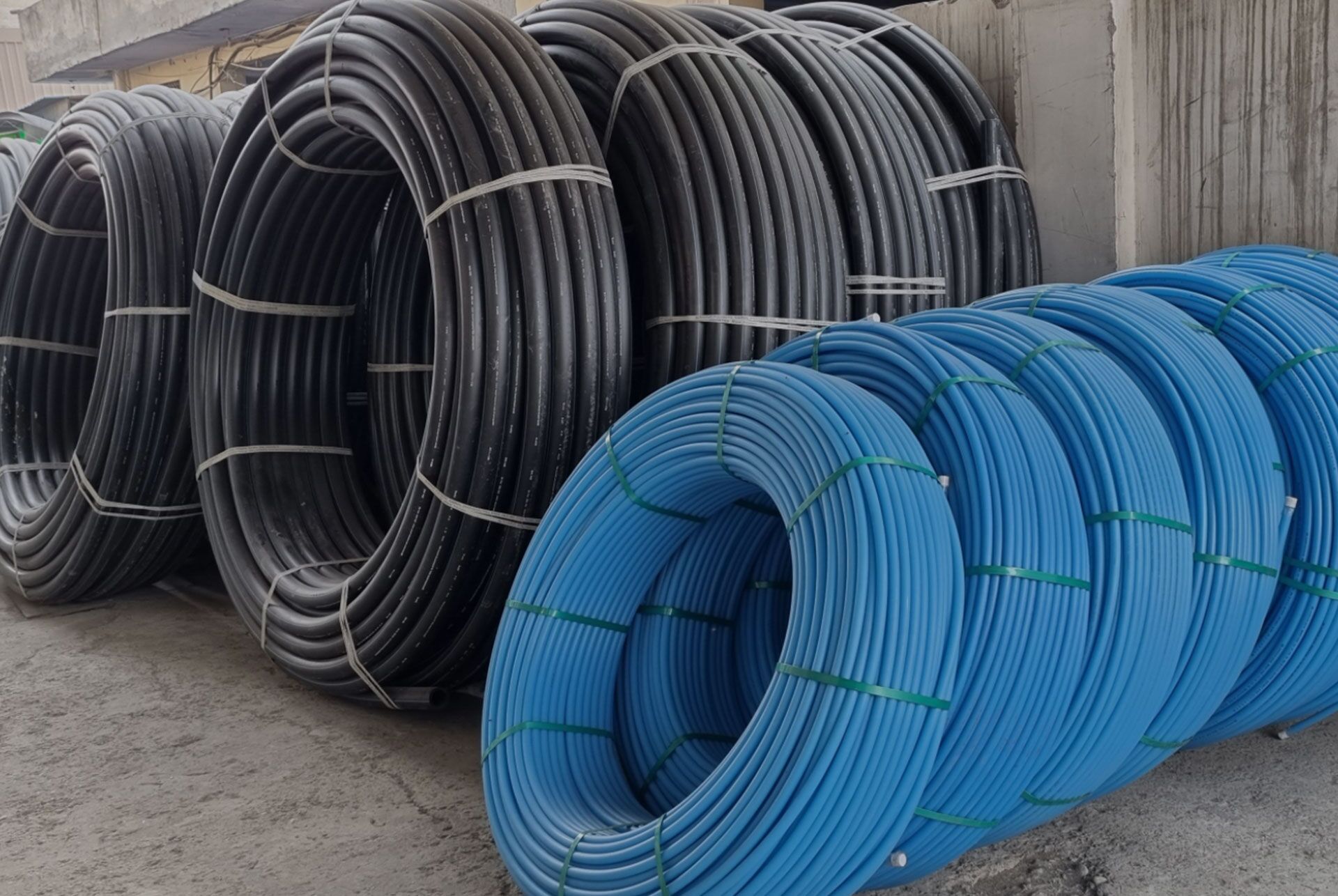 We are repeatedly appreciated by renowned organizations across all industries for providing H.D.P.E. Pipes that are high on quality and durability.
IS-14151 (Part 1) (UGPL)
Reliable

HDPE Water Pipe




Manufacturers

in India
HDPE Pipe Manufacturing Companies in India
Bharat Polymers is one of the most renowned and reliable HDPE pipe manufacturers in Haryana, India. The company firmly believes in 'The Client is the King' and looks forward to offering par excellence products and services to its customers always. The HDPE pipe manufacturing companies in north India are capable of offering pipes in different sizes customizable as per client requirements. Besides being leading HDPE pipe suppliers in India our company has been repeatedly recognized by popular organizations across all the industries for providing HDPE Pipes that are high in quality and durability.
We have an immensely experienced and dedicated team on board that follows a client-centric approach and focuses on working in close proximity to all its clients. Operating in this manner, we make sure that the specifications and requirements of the clients are met at all costs. Boasting our wide distribution network and top-class after-sales support, we have earned the title of a prominent HDPE Pipe Manufacturers in India that offer products at market leading prices.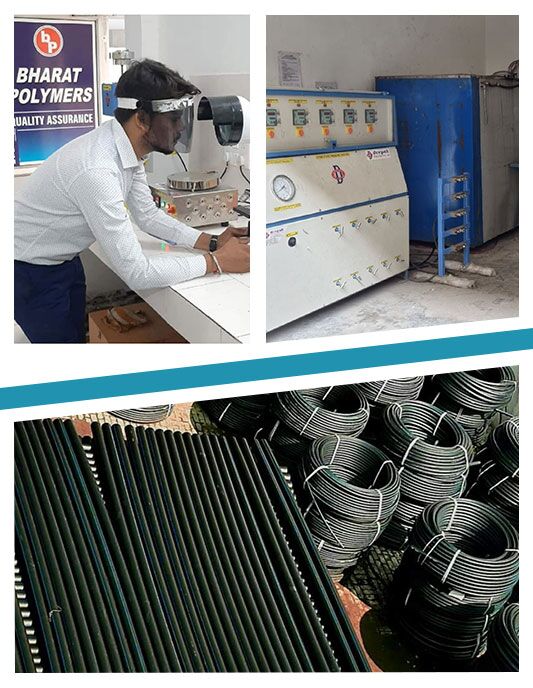 We are capable of offering what our Client desires as per their requirements.

Bharat Polymers is one of the most renowned HDPE Pipe manufacturers in Haryana, North India that aim at fulfilling the needs of their clients by delivering quality tested products.